Talent Acquisition Plan to achieve your long term goals.
Transhill offers complete talent acquisition solutions. We specialize in middle and senior level placement requirements. With our captive database and wide network of professionals seeking career-enhancement opportunities in various domains and at different locations, we address the requirements in the quickest possible turnaround time. We believe in the quality and speed of response. We have successfully filed hundreds of vacancies across various Industry segments. We look for niche qualities in the candidates and help you in hiring the workforce of the highest caliber that allows you to set new benchmarks of success.
We closely work with the middle-market to Fortune 500 companies in recruitment and retention of leadership talent. Our talent acquisition service is spread across Manufacturing, Engineering, FMCG, E-Commerce, Services such as Finance, Health Care, Education, Logistics, Pharma, Infrastructure and Consulting industry segments in Sales & Marketing, Manufacturing, Operations & Maintenance, Quality, Finance and Accounts, Supply Chain, inbound and outbound logistics, Information Technology, Human Resources, and Top Management.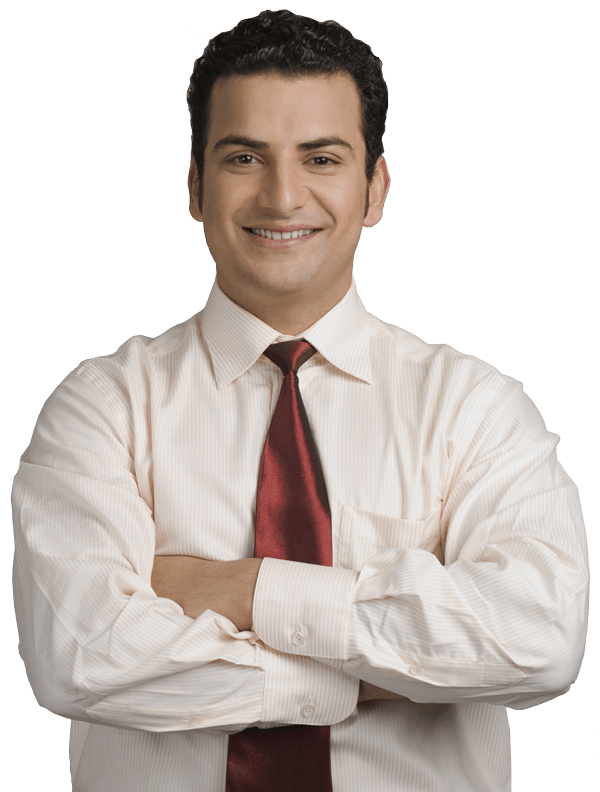 Recruitment Process Outsourcing (RPO)
We provide end to end recruitment process outsourcing (RPO) services for all the verticals by providing internal recruitment function. Transhill is specialized in managing the entire recruiting process beginning from profiling a job, the selection process, and till the candidate comes on board.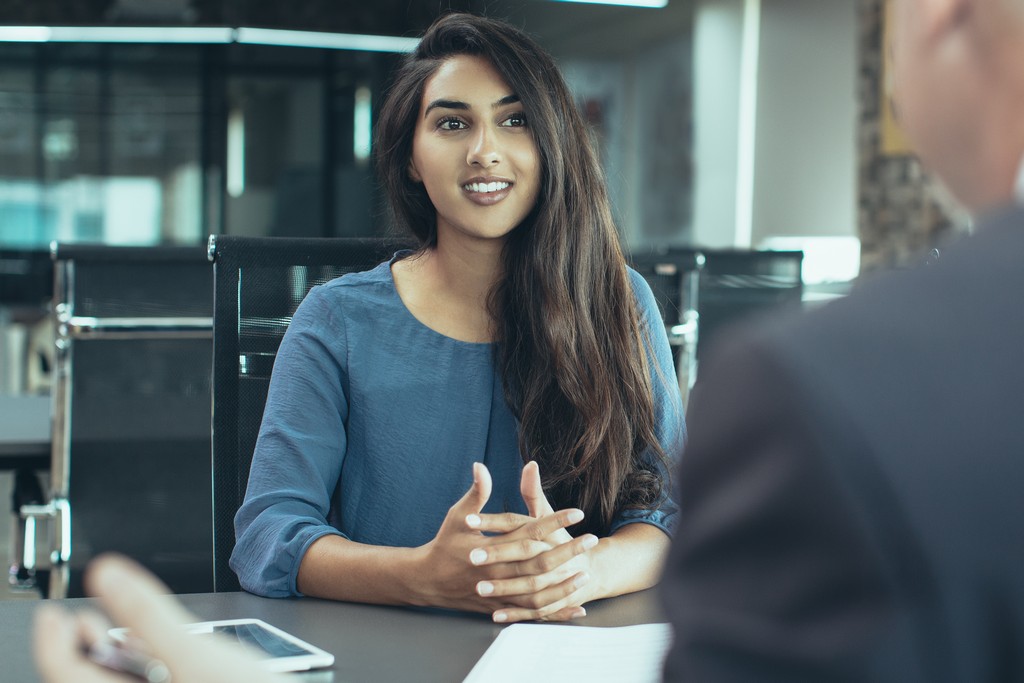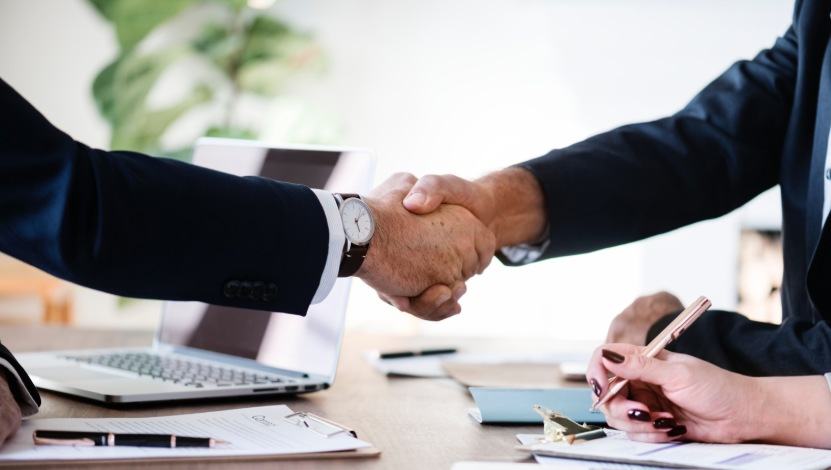 Global Sourcing
Global Sourcing is a specialist service that has been developed to address the needs of global businesses looking at employing Indian & Expatriate talent at leadership / senior and middle management levels outside India.
Global Companies are looking at hiring talent from India as well. Domain knowledge, multi-tasking, ability to adapt, and experience of having worked in a complex Indian market are the factors that prompt global organizations to look for Indian talent. Transhill is well-positioned to cater to the needs of this segment given its pioneering and dominating presence in Executive Search & Selection in India.
Contract Staffing – Meeting your project-based requirements on time.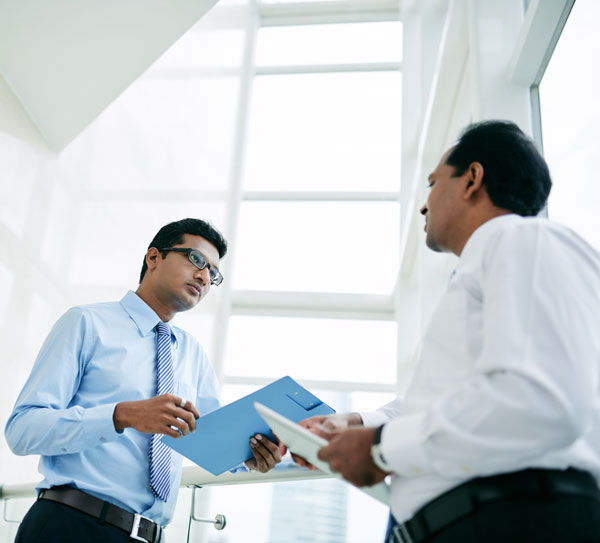 Hiring manpower on a contract basis is crucial for any business due to dynamic requirements. Though contract staffing allows employers to avail flexibility and focus on core business areas, it is equally challenging in finding the relevant skills and grooming them in accordance with the job role. Transhill offers specialized services of deploying required human resources at client-specified locations. As an employer, you can demobilize the personnel on completion of the assigned task.
Transhill understands the intricacies involved with the manufacturing processes and therefore offers tailored and collaborative staffing services to our customers and candidates. We can set a benchmark of quality services with regard to contract staffing by handling recruitment, payroll, statutory, and other managerial benefits. Through our contract staffing services, we allow you to save resources on recruitment, contractual procedures, and headcount limitations.
Let's Empower Your Business
WE'RE DRIVEN BY QUALITY MOTIVE AND SPEED OF RESPONSE.
WE'RE INTERESTED IN CONNECTING WITH YOU.