Transhill Management Services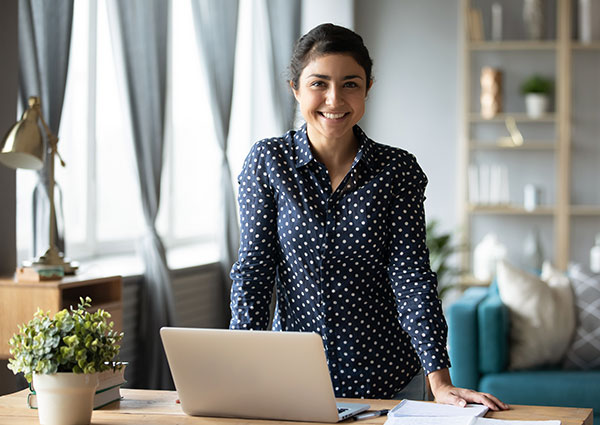 Your search for right talent ends here
Transhill is a preferred talent acquisition and recruitment partner to many Multinationals and leading Corporate Indian companies. We specialize with knowledge and experience in placements for industry segments that include Manufacturing, Engineering, FMCG, E-Commerce, Services such as Finance, Health Care, Education, Logistics, Pharma, Infrastructure, Consulting, etc. We address job functions of Sales & Marketing, Manufacturing, Operations & Maintenance, Quality, Finance and Accounts, Supply Chain, inbound and outbound logistics, Information Technology, Human Resources, and Top Management.
Modern-day staffing agency
We help you in getting the right manpower, the very first time.
You look for talent that minimizes downtime, achieves performance goals, and mitigates operational defects. One wrong recruitment may be detrimental to overall business performance and employee morale. The right talent equips our customers with the potential workforce that can multiply productivity multifold.
You deserve talent that minimizes downtime, achieves performance goals, and mitigates operational defects. One wrong recruitment may detriment overall business performance and employee morale that equips the employers with the potential workforce that can multiply productivity at higher levels.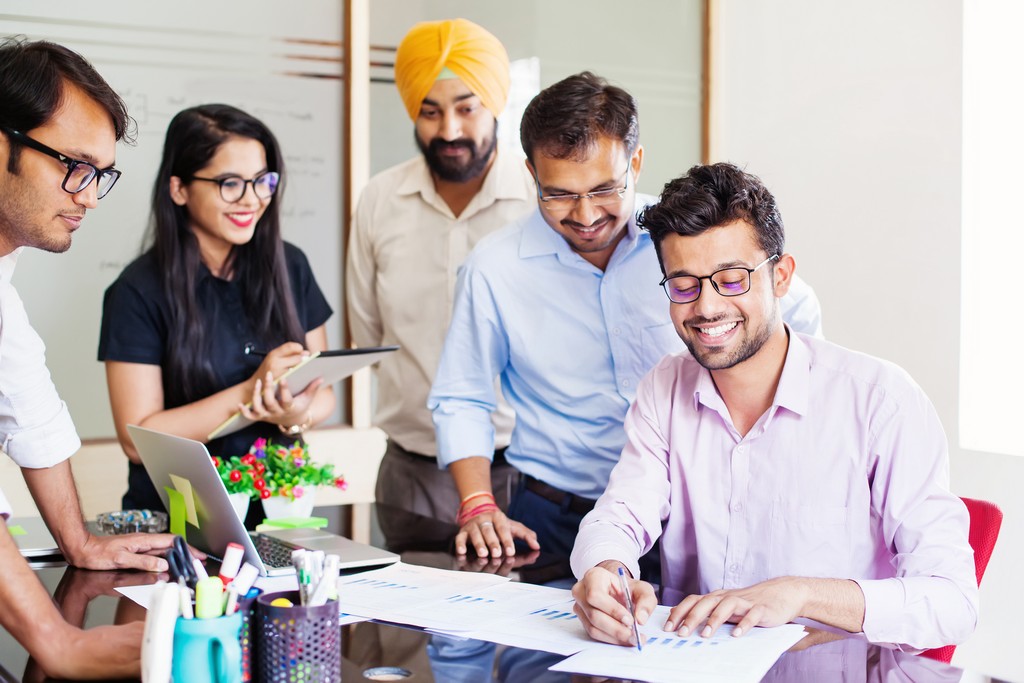 Mid & Senior level placements
Placements done in countries
How we work
Our selection process is based on a structured and systematic approach, which is proactive, detailed, and target-oriented. This process begins with understanding your needs and goes all the way to follow-up with both you and the candidate's post recruitment.
Three Steps Towards Expertise Solutions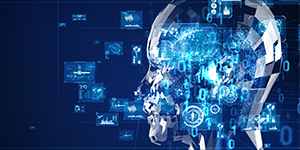 Brainstorming
We contact our customers to understand their requirement, expectations, limitations, and everything else that impact the hiring process. Basically, we brainstorm to get into the shoes of our customers to learn their requirements from their perspectives.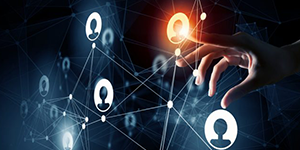 Networking
As we bring a lot of associations and contacts from over a decade of experience, we reach out to them to spread awareness on the requirements. We network, collaborate, and man-hunt official and unofficial contacts and sources to obtain the best suitable profile in quickest possible turnaround time. We use Artificial Intelligence tools to identify the best talent from the market.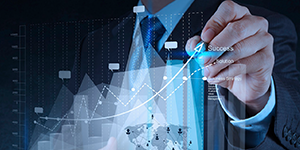 Customization
We can be your business partner in meeting all your human resource related needs. Our brainstorming session with you also helps in understanding the areas where we can extend our support. We customize HR solutions to match your core requirements.
Why Hire Transhill
Empowering business and the people who drive it.
Transhill is an established name for over a decade in recruitment solutions. We represent you professionally to the industry. We adhere to confidentiality, time-bound efficiency, and cost-effectiveness while offering all Human Resource centric services.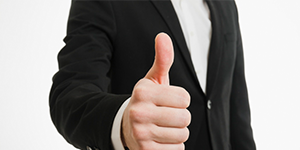 Sourcing the best
We deliver value. We have one of the best strike rates in the industry in identifying the most appropriate talent for your specific requirements.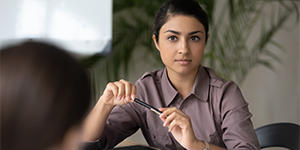 Contract staffing
We understand your strategic goals and cater to specific solutions that meet your short and long term objectives. We deploy experienced and potential workforce.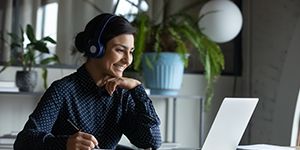 HR Outsource support
You can count us for other related HR services besides recruitment.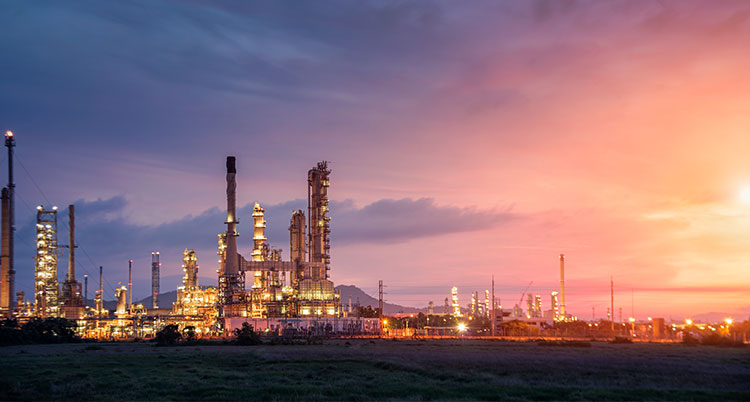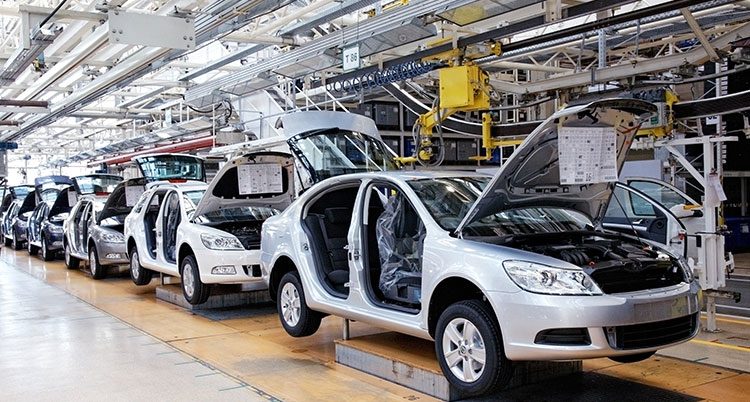 Automobile and Engineering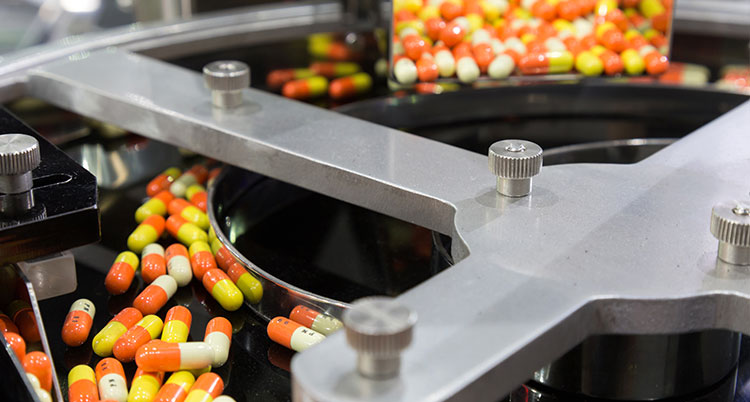 E-Commerce, FMCG and Retail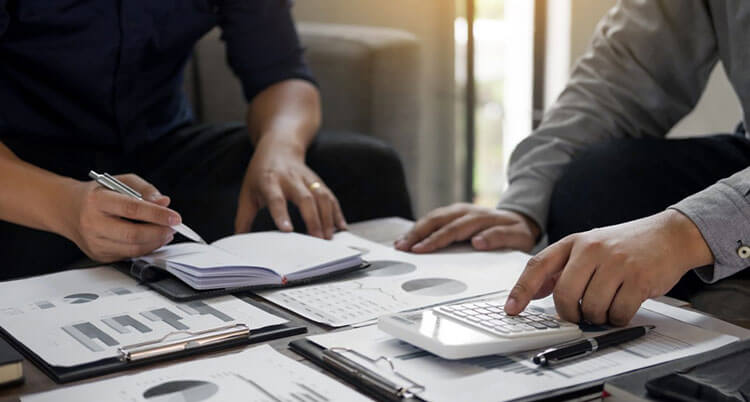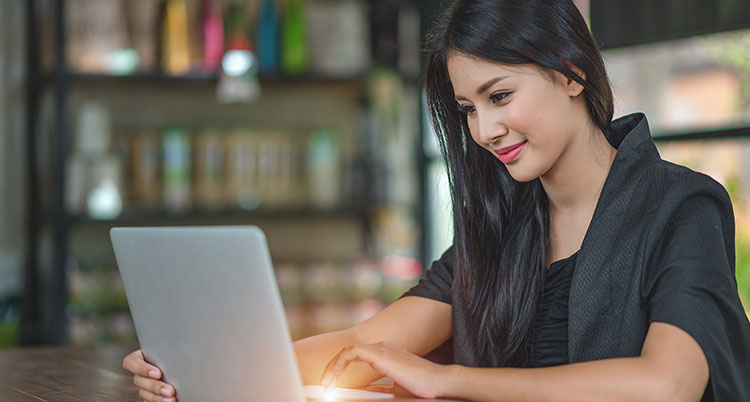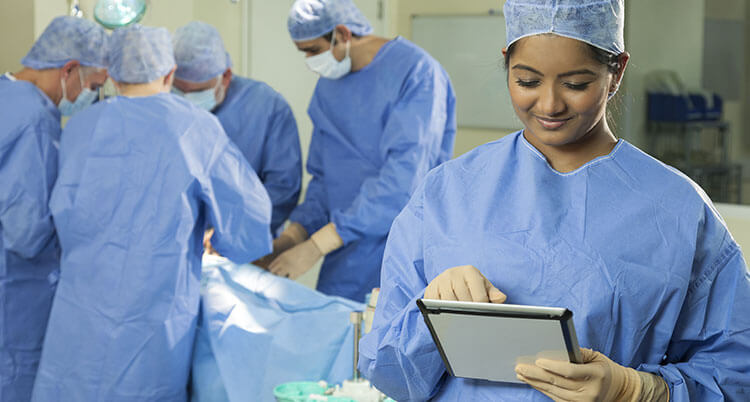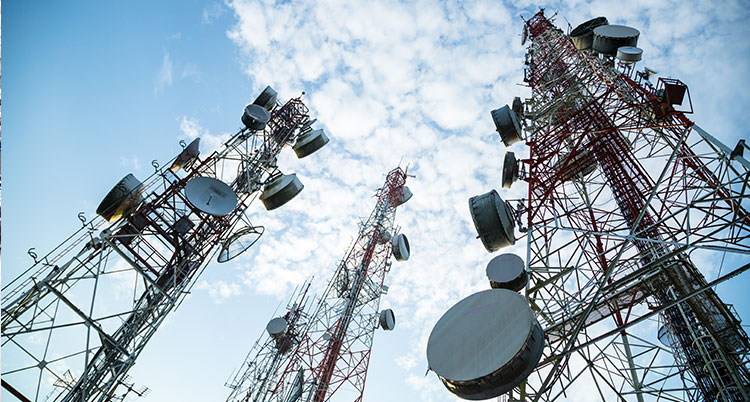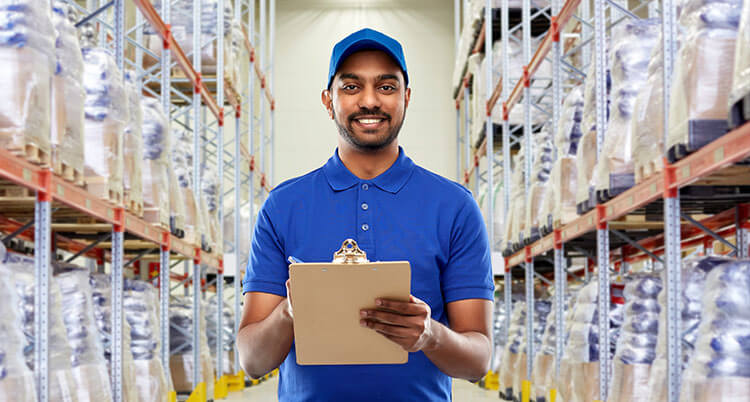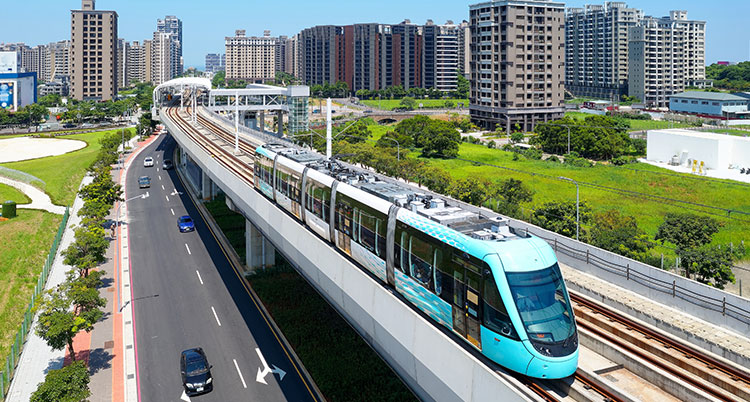 Let's Empower Your Business
WE'RE DRIVEN BY QUALITY MOTIVE AND SPEED OF RESPONSE.
WE'RE INTERESTED IN CONNECTING WITH YOU.