It is not about us; it is all about you.
We are here to assist you with all your human resource related requirements like talent acquisition, Global Sourcing, HR Process outsourcing, Contract staffing. We bring more than a decade of experience in all your staffing and HR processes. Our major strength comes in manufacturing, engineering, and service industry verticals of medium and large-sized. Through our networking and other sources, we specialize to in providing customized solutions to you
We believe in maintaining long-standing relationships with you and ensure that you find a perfect link with the right talent at the right time. Transhill offers an end-to-end hiring solution for all
your staffing requirements. We ensure to bring transparency in all business dealings and constantly strive to exceed your expectations. Transhill equips customers with the potential workforce that can multiply productivity at higher levels. We work in close coordination with you, understanding your requirements, and matching their core competencies to enable them to gain an edge over the competition.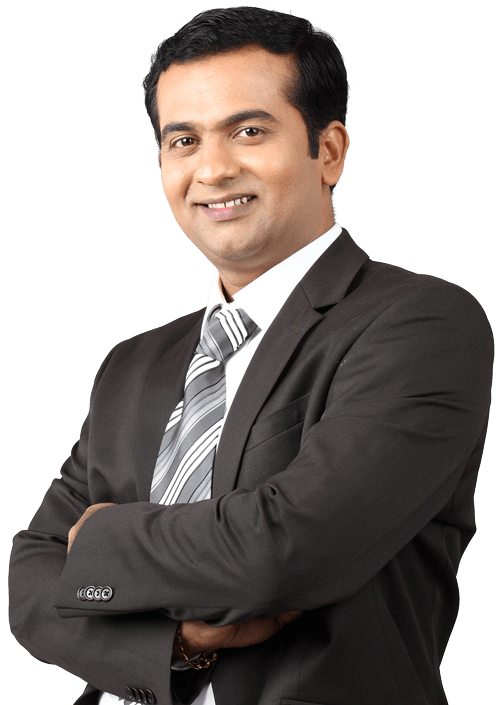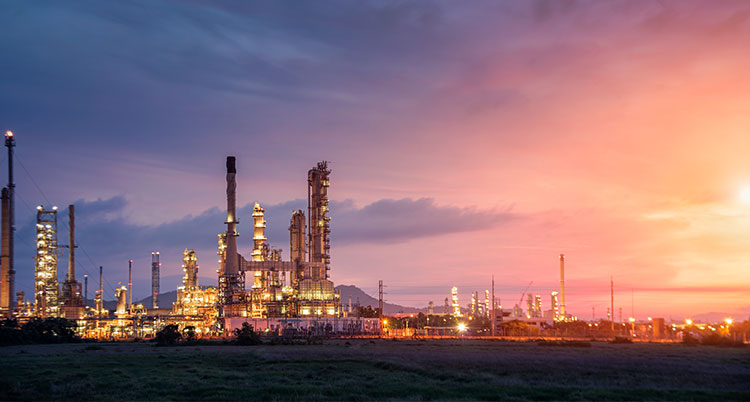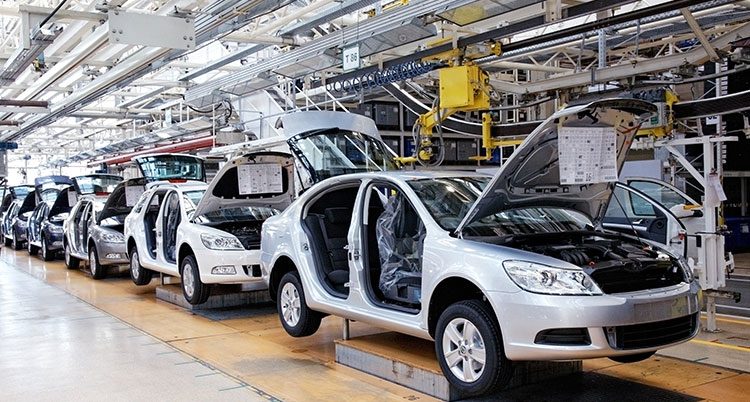 Automobile and Engineering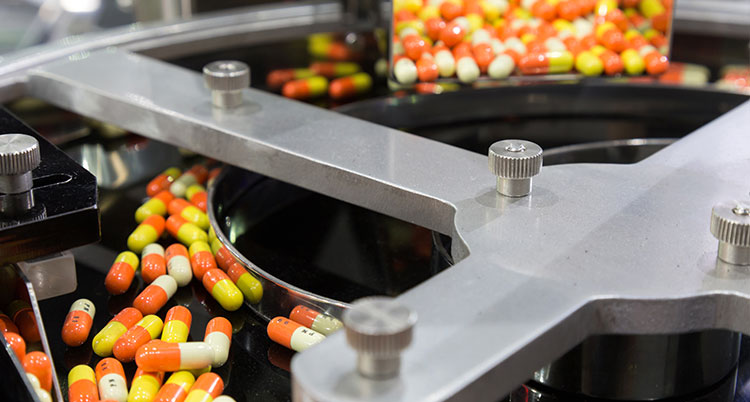 E-Commerce, FMCG and Retail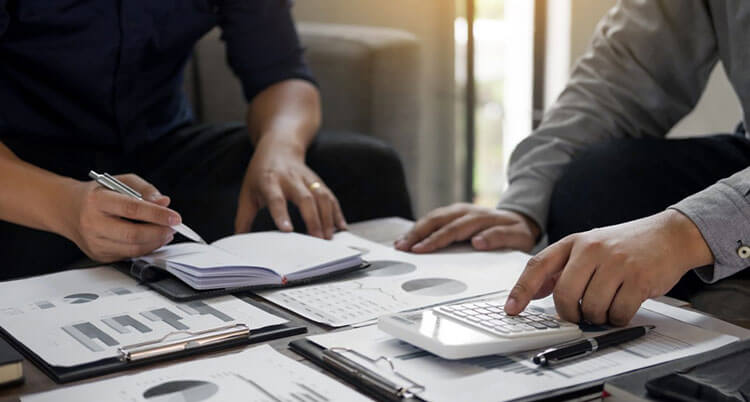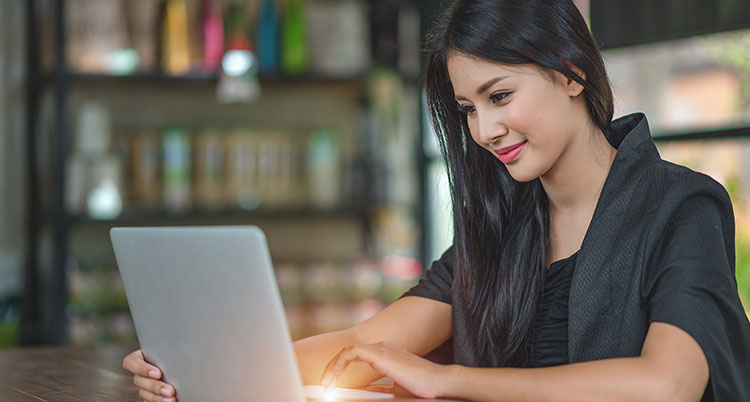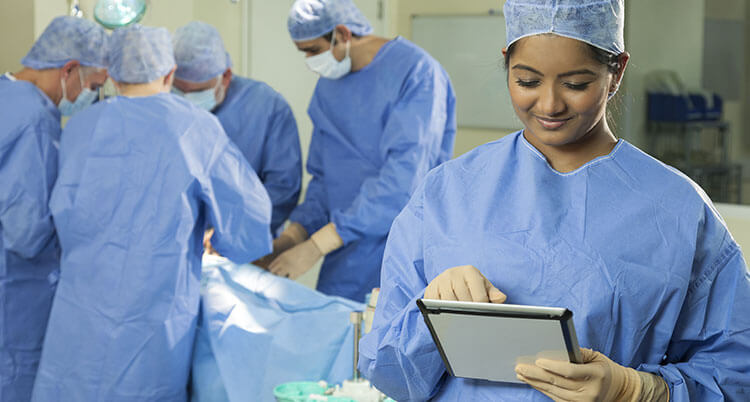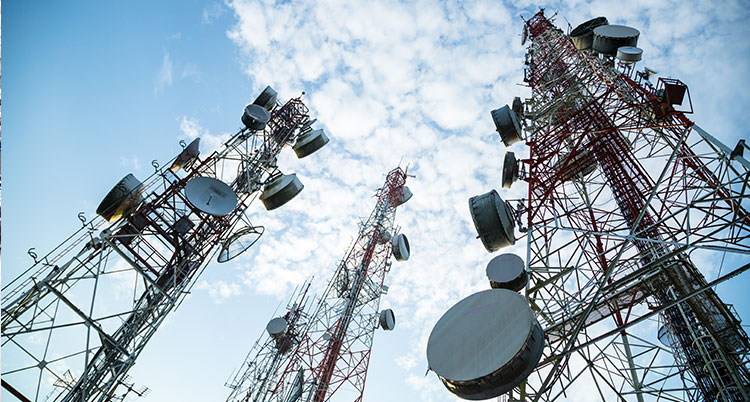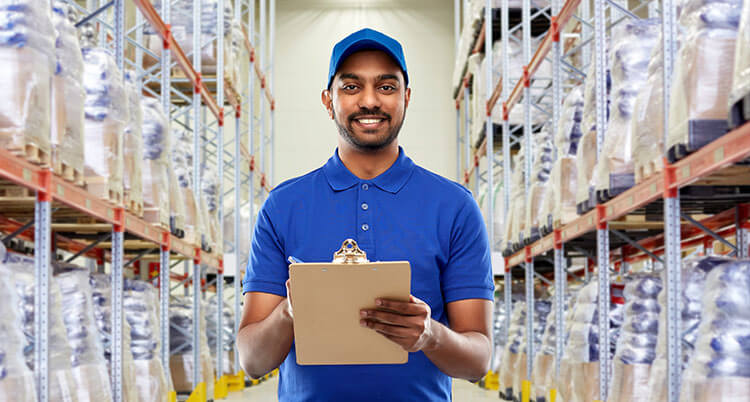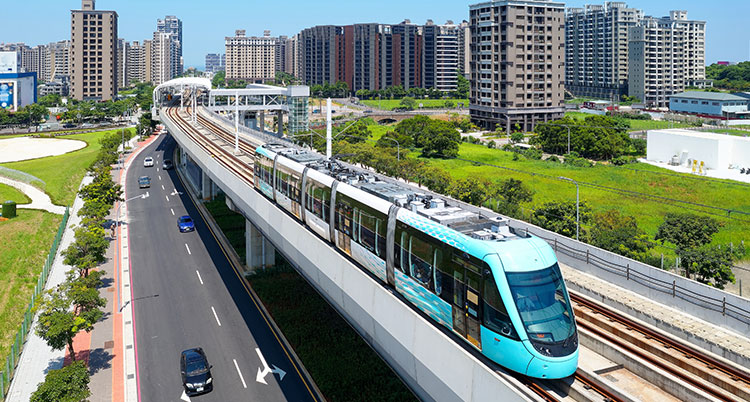 How we work
Our selection process is based on a structured and systematic approach, which is proactive, detailed, and target-oriented. This process begins with understanding your needs and goes all the way to follow-up with both you and the candidate's post recruitment.
Three Steps Towards Expertise Solutions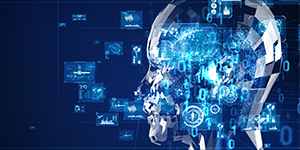 Brainstorming
We contact our customers to understand their requirement, expectations, limitations, and everything else that impact the hiring process. Basically, we brainstorm to get into the shoes of our customers to learn their requirements from their perspectives.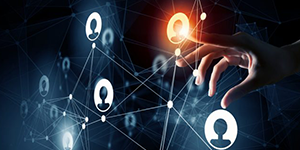 Networking
As we bring a lot of associations and contacts from over a decade of experience, we reach out to them to spread awareness on the requirements. We network, collaborate, and man-hunt official and unofficial contacts and sources to obtain the best suitable profile in quickest possible turnaround time. We use Artificial Intelligence tools to identify the best talent from the market.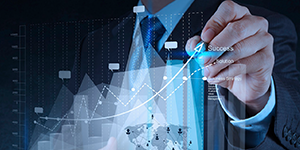 Customization
We can be your business partner in meeting all your human resource related needs. Our brainstorming session with you also helps in understanding the areas where we can extend our support. We customize HR solutions to match your core requirements.
Let's Empower Your Business
WE'RE DRIVEN BY QUALITY MOTIVE AND SPEED OF RESPONSE.
WE'RE INTERESTED IN CONNECTING WITH YOU.